Dupont™ Teflon®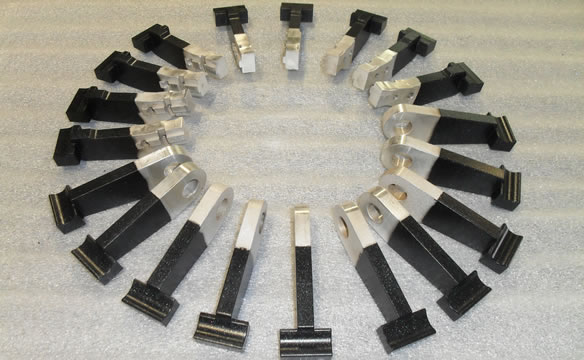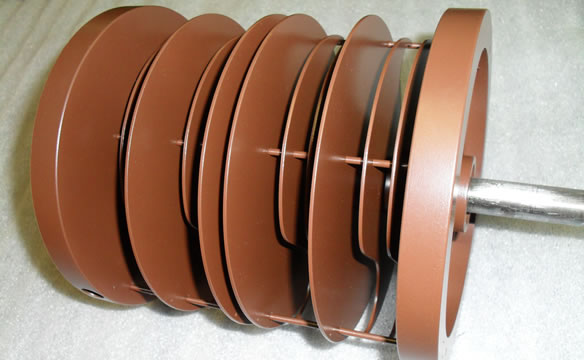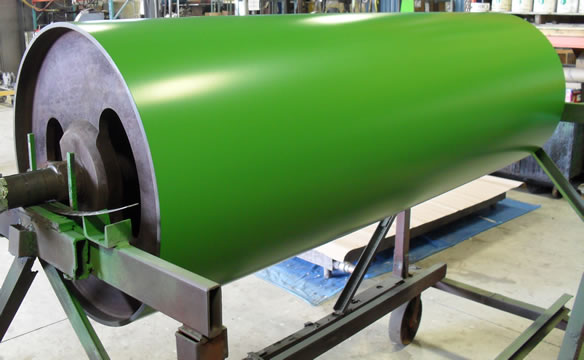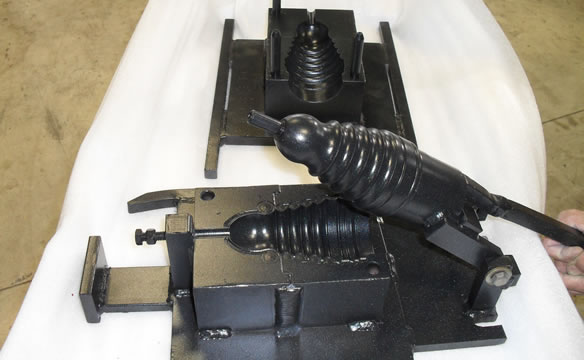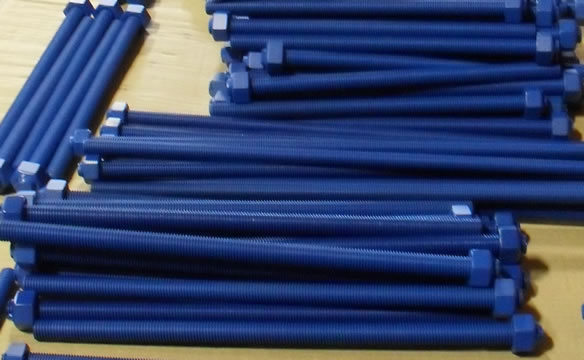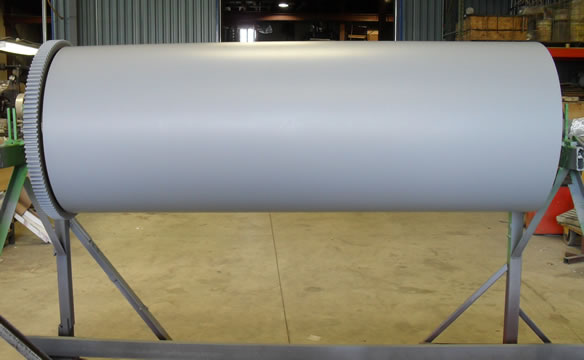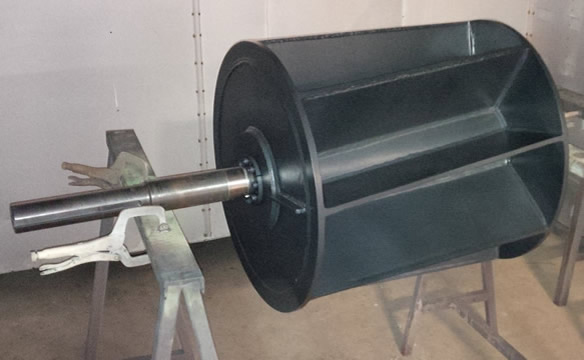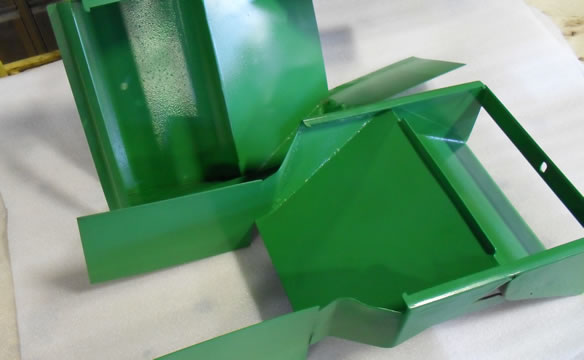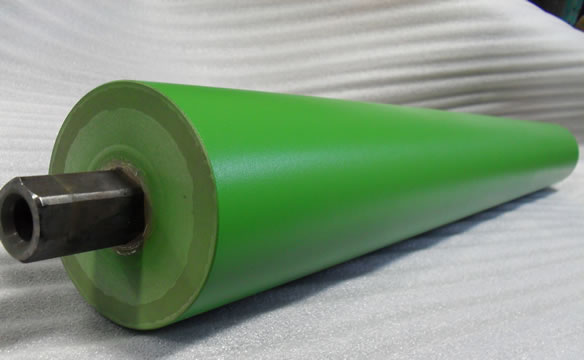 Hover over image to pause slide show
Dupont™ provides the most extensive and complete range of industrial and commercial coatings on the market. The list includes PTFE, PFA, ETFE, FEP and Teflon S, each of which has its own exclusive properties. Through the use of these products we are able to respond to your requirements such as:
food safe approved nonstick coatings (FDA and CFIA)
resistance to chemicals and corrosion
resistance to heat (+500F)
resistance to abration
dry lubrication
high electrical resistance
We service a vast range of industries across Canada and the United States such as:
food and food processing
petroleum
chemical and petrochemical
military
aerospace
tranportation
plastic moulding
packaging
automotive
pharmaceutical
textile
pulp and paper
water treatment
and yours...