Kynar PVDF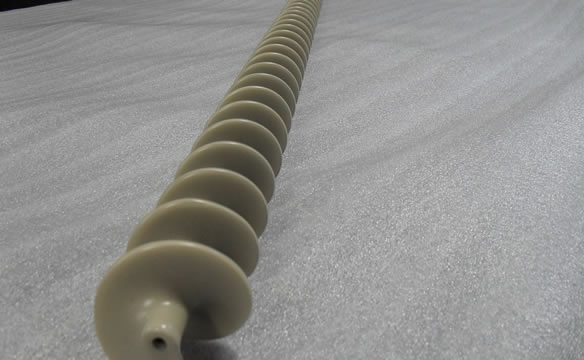 Kynar PVDF, produced by Arkema, is a semi-crystalline copolymer of vinylidene flouride and hexafluoropropylene which posseses an excellent chemical resistance and a high purity level.
It also posseses a total resistance to degradation due to UV, excellent abration resistance, excellent thermal stability and the ability to put itself out.
Kynar is an excellent choice in the following sectors:
Petroleum
Chemical and Petrochemical
Fresh and Waste water systems
Pulp and paper
Nuclear
Kynar Flex ® is a registered trademark belonging to Arkema Inc.