Other specialty coatings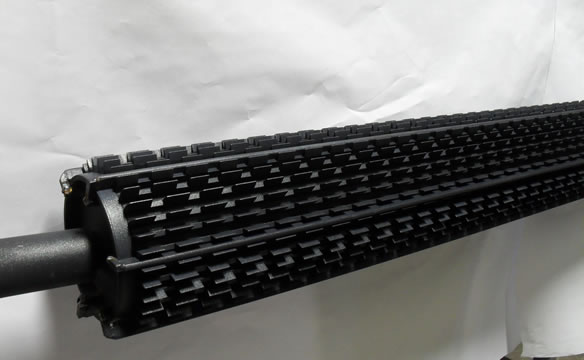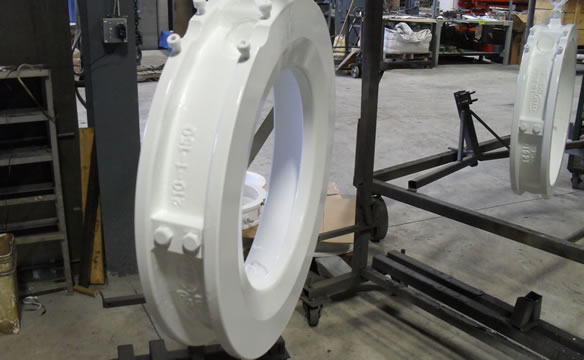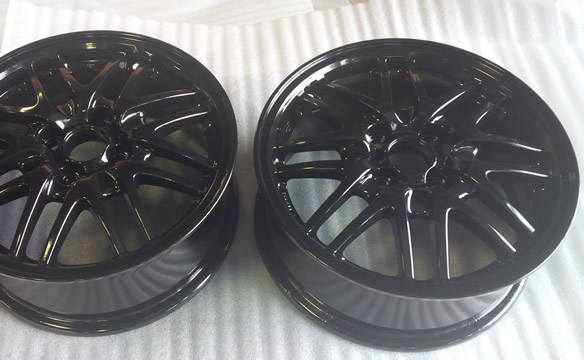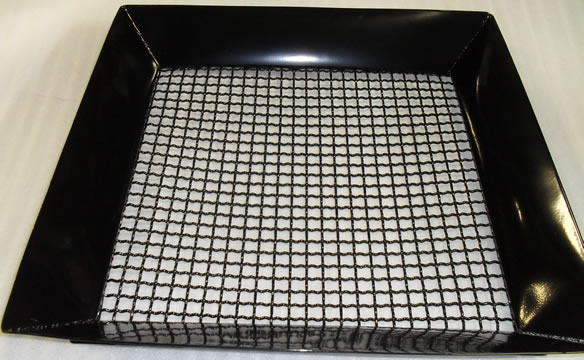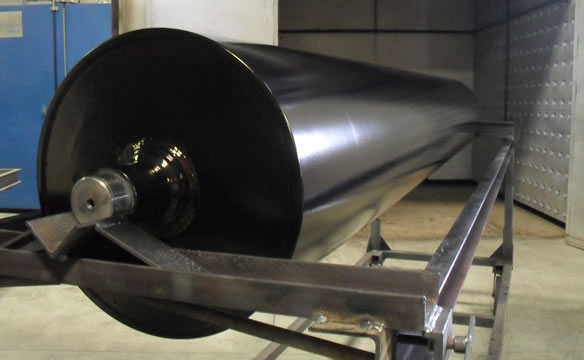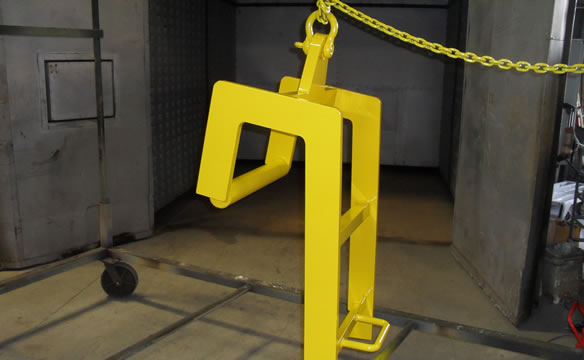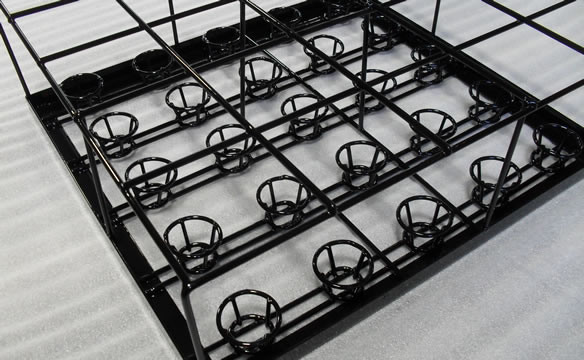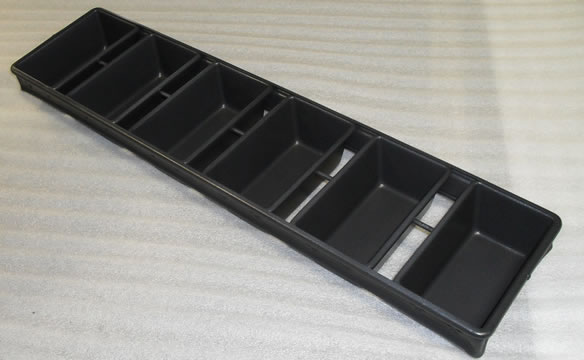 Hover over image to pause slide show
Rilsan
Rilsan®'s outstanding properties are due to its compact microscopic crystalline structure with ringed spherulites. Its versatility with many different properties makes it suitable for use in a wide range of applications which require high performances in extreme environment conditions.
Plastcoat
Plascoat thermoplastic coating powders protect metal for hundreds of different applications throughout the world ranging from dishwasher baskets to fences.
Powder Coating
Powder coating is a decorative and durable finish applied to products used by consumers and industry. It is available in virtually any color. The finish is rust free, scratch resistant and cost efficient.
High temperature ceramic
With its ability to resist temperatures up to 1800F, high temperature ceramic is used principally in the automotive industry to aid in the dispersion of heat in exhaust systems, manifolds and other components subjected to high temperatures. This coating is available in several colours including Titanium, black Cobalt, silver, gold, chrome and others.