Halar® ECTFE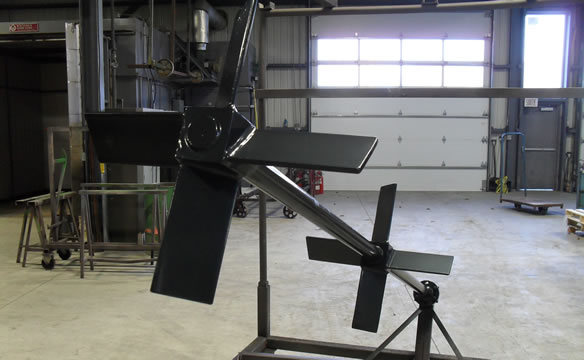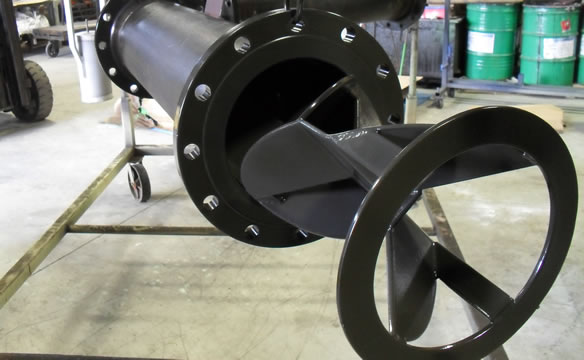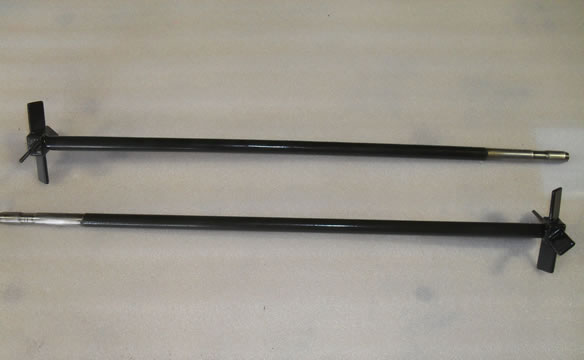 Hover over image to pause slide show
A product of Solvay Solexis, Halar® ECTFE is a partially fluorinated
semi-crystalline polymer offering outstanding chemical resistance, high temperature endurance, purity, excellent fire and weathering resistance.
The reputation of Halar® ECTFE places it as a choice material for resistance to chemical corrosion and organic solvents, including acids, caustics and others, making it a top choice for the Chemical, Petrochemical, Petroleum and Aerospace industries.
Halar® ECTFE can be applied to a thickness of over 0.100¨ in certain cases.